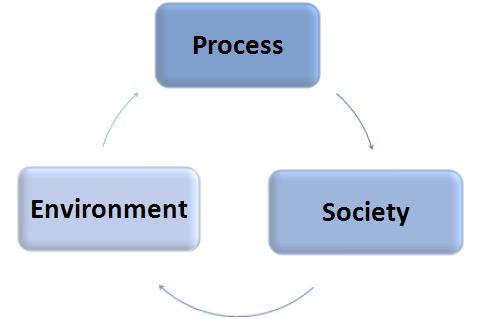 1. Complying with the requirements of the adapted Standards and Systems.
2. Preserving and maintaining confidentiality of the clients.
3. Understanding client's short term and long term needs / requirements.
4. Following an open-minded approach by ensuring participation of the client's organisation in evolving the system rather than forcing a system.
5. Pooling up resources through effective network.
6. Acquiring up-to date information for continuous improvement of the services and the quality of our services.